Check Out Dr. Shock's

Cool Links!

Carnage and Creatures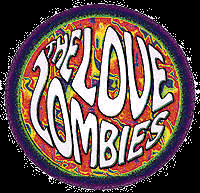 The Love Zombies

Aftershock Productions
Composer for Aftershock Productions

Web Designer for Aftershock Productions
Ghoulardi Shock Theater

Cinema Wasteland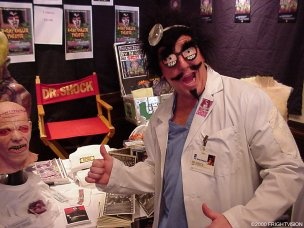 FrightVision Convention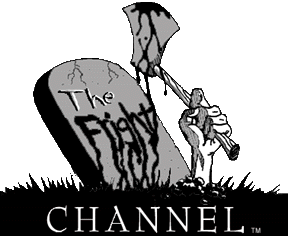 The world's FIRST all-horror TV Channel
Cinema Dementia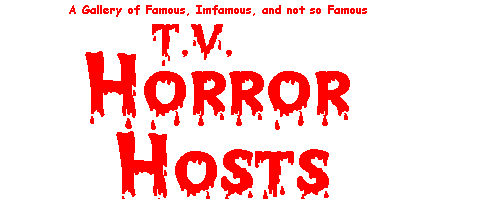 TV Horror Host Gallery

This page has been visited
times.


After-Shock Productions

c/o Lance Otto Smith

4565 Eastway

Toledo, Oh 43612
All artwork property of After-Shock Productions and may not be reproduced without permission.
© 2002

After-Shock Productions | Personal Appearances | Dr. Shock History | Dr. Shock Today | Dr. Shock's Gift Shop | Shocking News! | Dr. Shock's Photo Gallery